Why Gaana?
100 Million+

App Downloads

4.5

Playstore rating

3.5 Billion+

Monthly song plays
Advertisement Solutions
AUDIO ADS
Reach straight to your audience's ears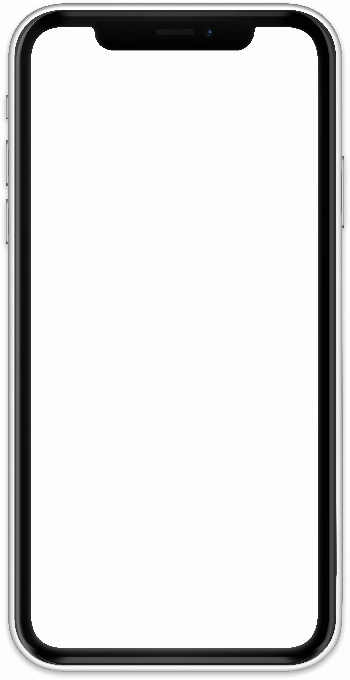 AUDIO + DISPLAY ADS
Complement audio with rich media display for better understanding.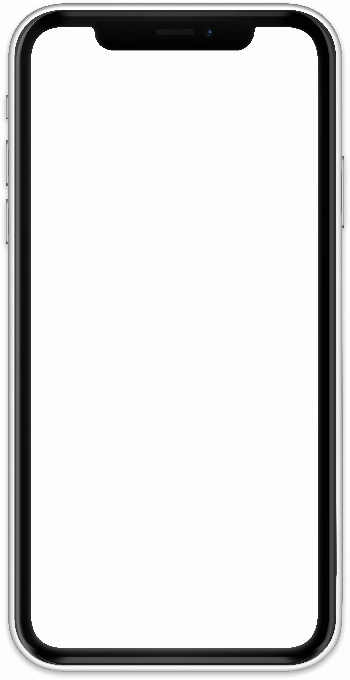 Voice Activated Ads
Introducing interactive voice ads which enables user to interact with audio ads. Advertisers can now better track the response to audio ads and take the user to their websites depending on user's response.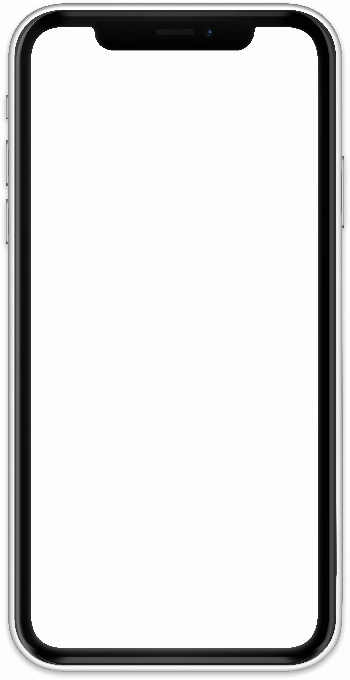 VIDEO ADS
Use the combination of motion visuals and sound to capture 100% user attention. Gaana's unique video ad delivery will help you maximize your ad viewability.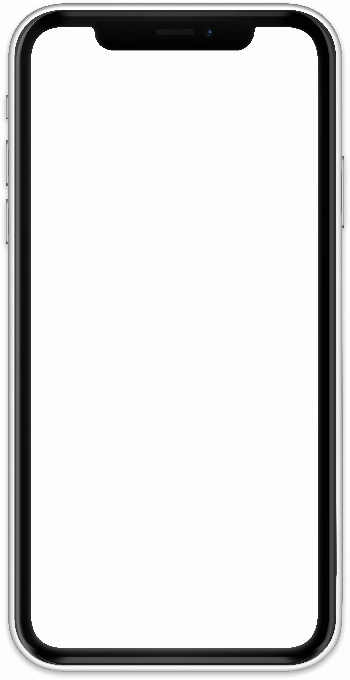 DISPLAY ADS
Put graphics imagery across the platform to visually inspire customers about your products and services. Display your product via sticky banners on the home page, above the audio player, and on multiple other screens.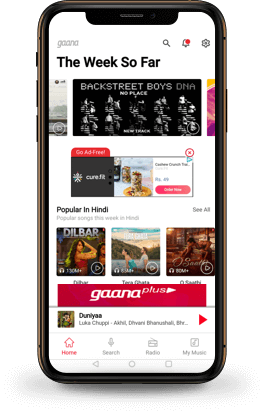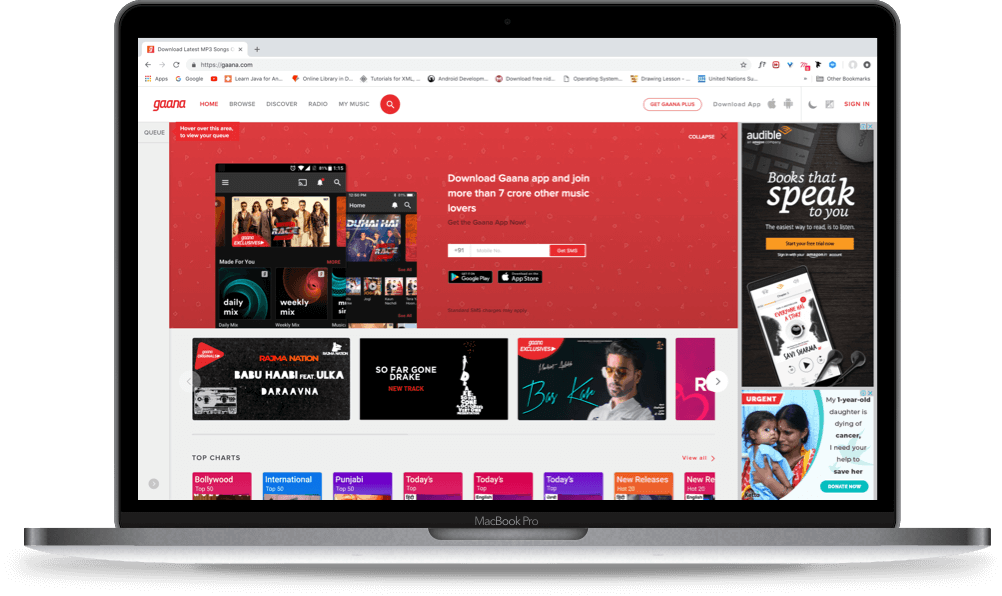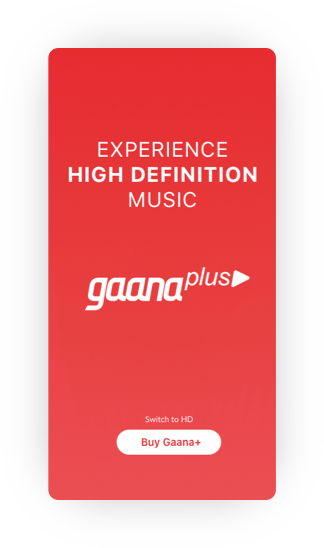 SONG PROMOTION
Get your song placed in prime spots on Gaana App & website and reach people worldwide.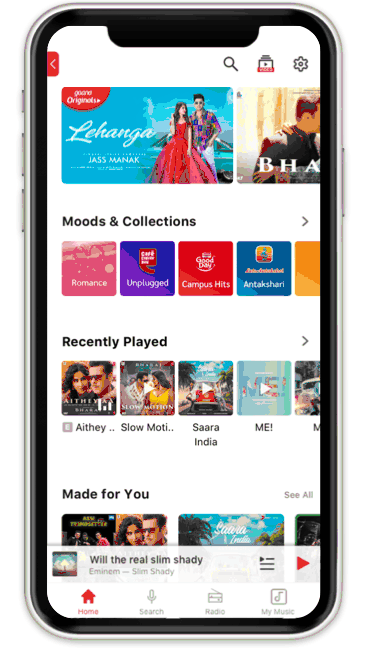 Targeting Capabilities
Reach the right audience at the right moment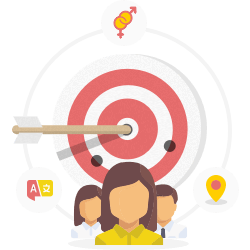 Reach the right audience
Choose your audience based on age, gender, language, and geographical location.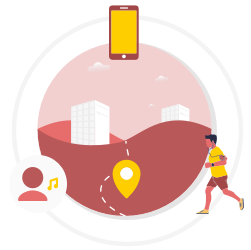 Reach at the right moment
Customize your targeting on the basis of the user's behavior, device, and music interests.
1. Set Your Goal
Set the type of campaign you want to run like brand awareness, song promotion, increase sales etc
2. Decide where to Advertise
Choose the type, position and location for your advertisements
4. Go live and track performance
Campaign goes live after the payment and review of creatives. Once live, track the campaign performance in real time.
3. Submit creatives
Finalize your budget and submit the ad creatives for final review.
Still got Queries?
Notify us and we will get back to you.